What to do for your best friend on National BFF Day (based on her love language)
June 8th is National BFF Day! What a perfect time to shower your BFF with love and let her know how much she means to you.
But we all know that everyone experiences love differently. And that's where this fun little tool comes in handy: Love Languages. If you've never heard of a Love Language, there are 5 total that can help you see how others (or you) best give and receive love.
Once you know the best way your BFF receives love (which may be different from how she gives it), we've got a few ideas of ways to speak her love language.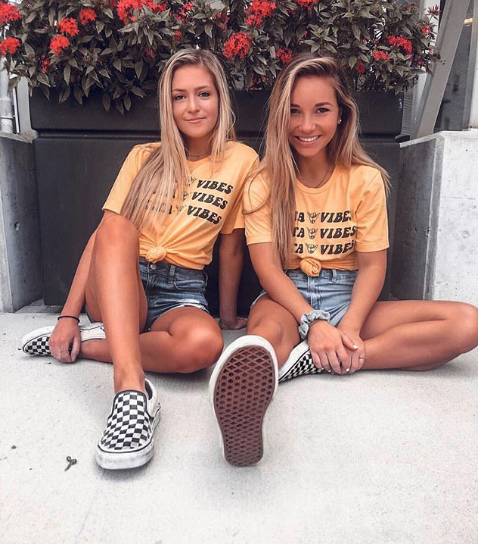 -Send her a card or letter in the mail
-Text her something you appreciate about her
-Post a pic on Instagram (or just a story) with a sweet caption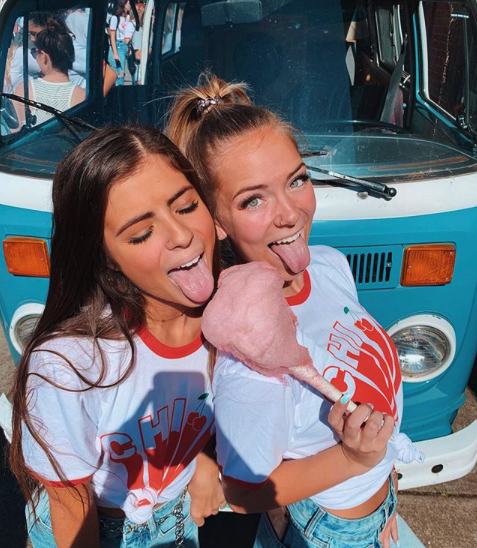 -Offer to help her clean her room
-Take her car to get it washed
-Bring her/cook her a meal (or Door Dash her something!)
-Send her any little trinket she likes (socks, candles, jewelry)
-Have flowers or a Cookie Bouquet delivered to her house
-Make her something homemade (card, collage, painting- Etsy it up!!)
-Or, you know, buy her a tshirt ;)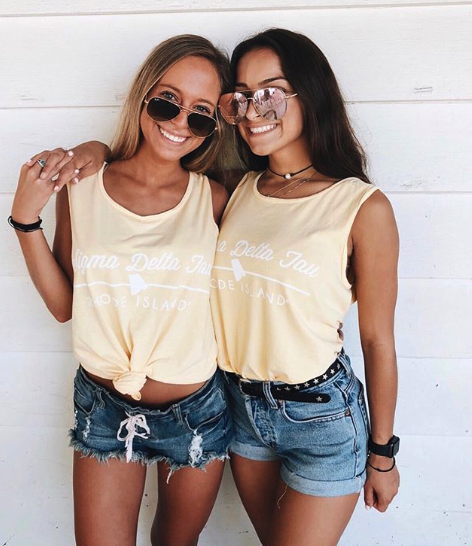 -Do something in person that constitutes a ~deep talk~ (go on a walk, long car ride)
-FaceTime date
-Go get a meal together
Best Friends are the greatest thing a girl can ask for in life. We hope this BFF Day, you make your best gal feel loved… and she makes you feel loved right back!
-Written by Kyleigh Davis, University Tees Campus Manager and student at Baylor