4th of July Amazon Finds on a College Budget
The 4th of July is a great day for a lot of reasons. Most people get the day off work, it's an excuse to go to the lake/beach, people pop annoying fun fireworks, and it's a day to celebrate the freedom we have in the country we live in!! Due to this, people typically whip out their red/white/blue or stars/stripes to wear for the festivities. Don't have any? We got you. Here's a few patriotic staples to wear that'll make your best friend say:
(It's a Legally Blonde 2 reference. Come ON people!!!)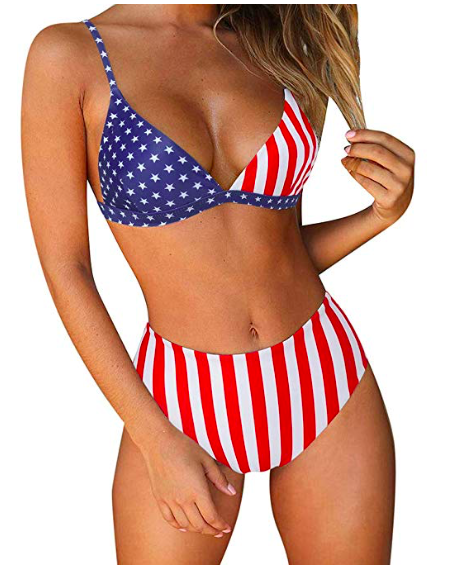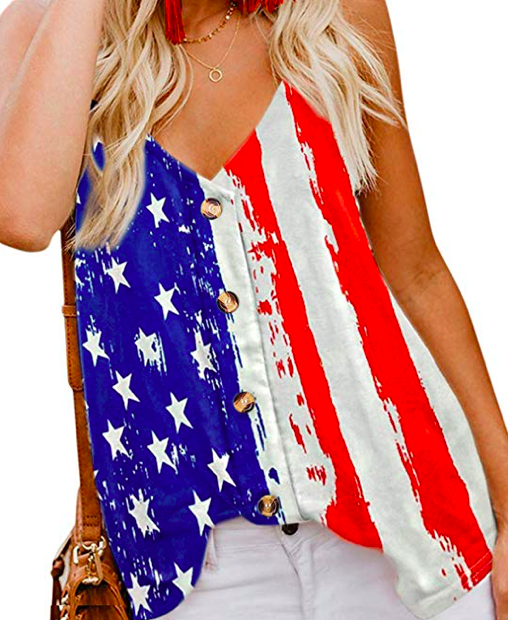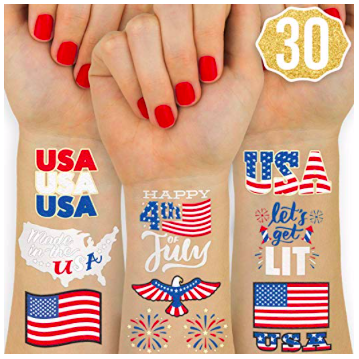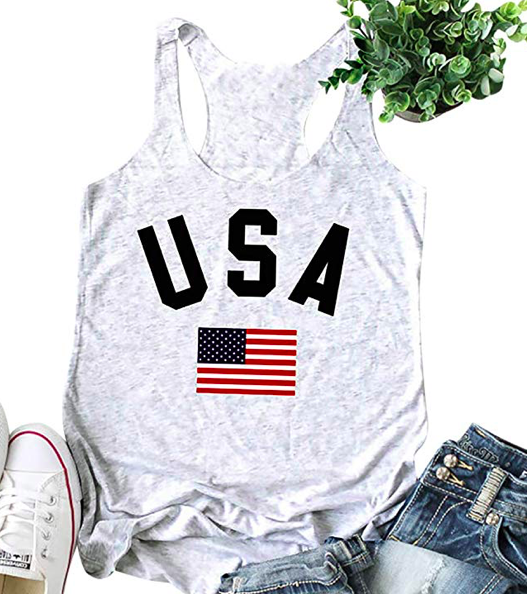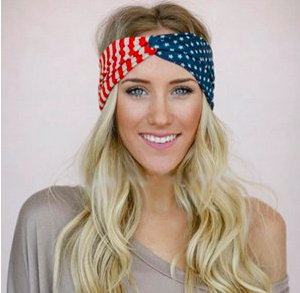 Now that you have your wardrobe covered, go forth and go Fourth! Ha get it?
-Kyleigh Davis, University Tees Campus Manager and student at Baylor. I am an amazon associate so I do make a small portion. I use that portion to find y'all all new amazing items!