5 Ways To Cheer Your Friends Up During Finals
Let's face it finals are stressful and can often times get the better of us. Take a minute to jot down your favorites from this list of nice things you can do to help your friends get through this stress filled time. Here's to being a great friend and conquering the end of the semester!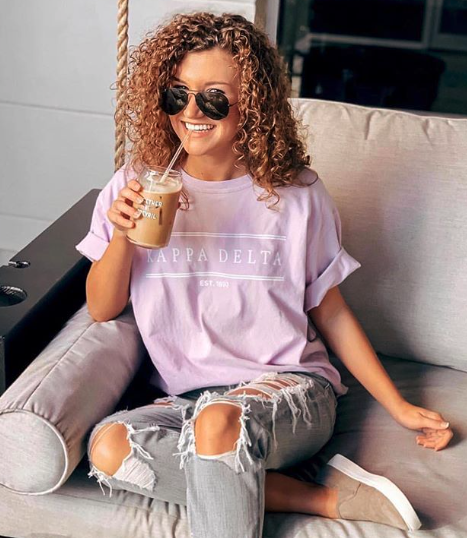 Whether that's leaving them a note or sending them a text right before they're about to take a test, it's a nice reminder and shows them you care.
Drop off their favorite coffee or tea order while they're studying. This will be a nice break and who doesn't need more caffeine while studying?
Leave them encouraging notes
Even if that's leaving a sticky not on their door for them to see as they're leaving for class. It's a nice reminder and a great way to up their spirit during the stress of finals.
Take a break and grab lunch with them, it's nice to take a break from studying and actually interact with other humans after being locked away stressing about finals.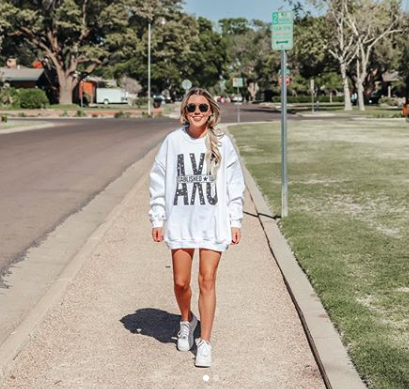 Finals are stressful so don't feel bad if you and your bestie aren't talking 24/7. Sometimes you need to study by yourself undistracted and this doesn't mean that anything is wrong.
-Tyler Postma, Student and University Tees Campus Manager at The University of Northern Iowa