How to Choose Where To Go Abroad
Have you always had a desire to travel? To explore new cultures and people? Are you tired of being jealous of your friends' posts from the most amazing places around the world? If you answered yes to any of these questions, maybe you should consider a study abroad program!
You may be reading this and already know that studying abroad is right for you, but you're stuck on what to do from here. The good news is that you've done about half the work! All that is left for you to do is to plan out the details of your trip.
This article will help you get a better idea of how to choose your study abroad destination and get you on your way to experiencing all there is to discover in another country.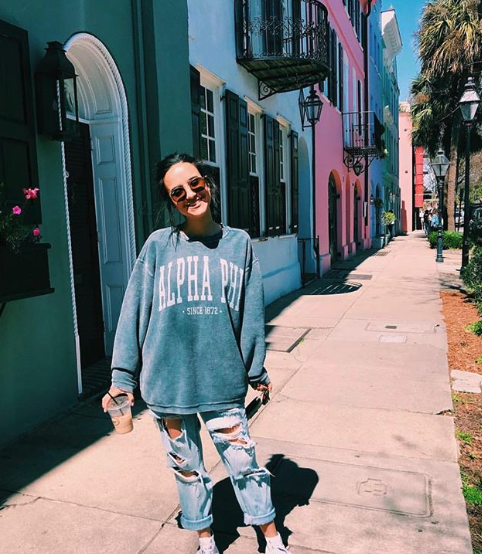 So you've decided that you want to go abroad, but need to decide where. Your host city is very important in your experience. Start by creating a list of all of the places you've dreamed of visiting. This will help you visualize what's important to you when spending time in a new city.
Think about cultures that fascinate you. Is language an important factor to you? What have you heard from others who have been abroad? Is traveling around to other countries important to you? These are all factors to consider when making your dream travel list!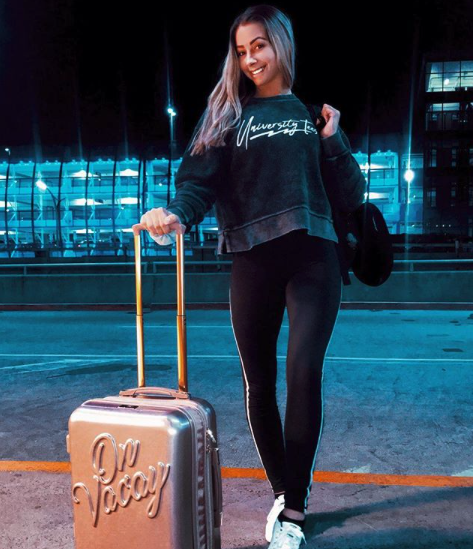 Start narrowing down your must-have places based on areas you could see yourself living for a few weeks/months. Write out pros/cons of each place. Research cost of living for each destination. Pick your country and THEN your city. Get an idea for what is most reasonable for you in terms of finances.
Common Destinations: The UK, France, Spain, Italy, China, New Zealand
Unique Destinations: Thailand, Vietnam, Australia
How Long Is Right For You?
Year Trip: Gives you ample amount of time to become fluent in a foreign language, immerse yourself in the culture and experience all of the seasons of your host country.
Semester: Allows time to practice a foreign language and most likely will not interfere in delay of your graduation.
Summer: Get a taste of being in a new country, you won't miss out on any holidays or being away from family/friends for too long. You'll experience the country as more of a tourist in the summer.
Can you picture yourself being away from family/friends for extended periods of time? Depending on your major, can you sacrifice taking your major specific classes for a semester, or is a summer program a better fit?
Start by finding resources your campus has to offer. Most universities have a study abroad department who are familiar with the programs you can take part in. You can also turn to your friends who have been abroad. This is the best place to get recommendations on what programs to join.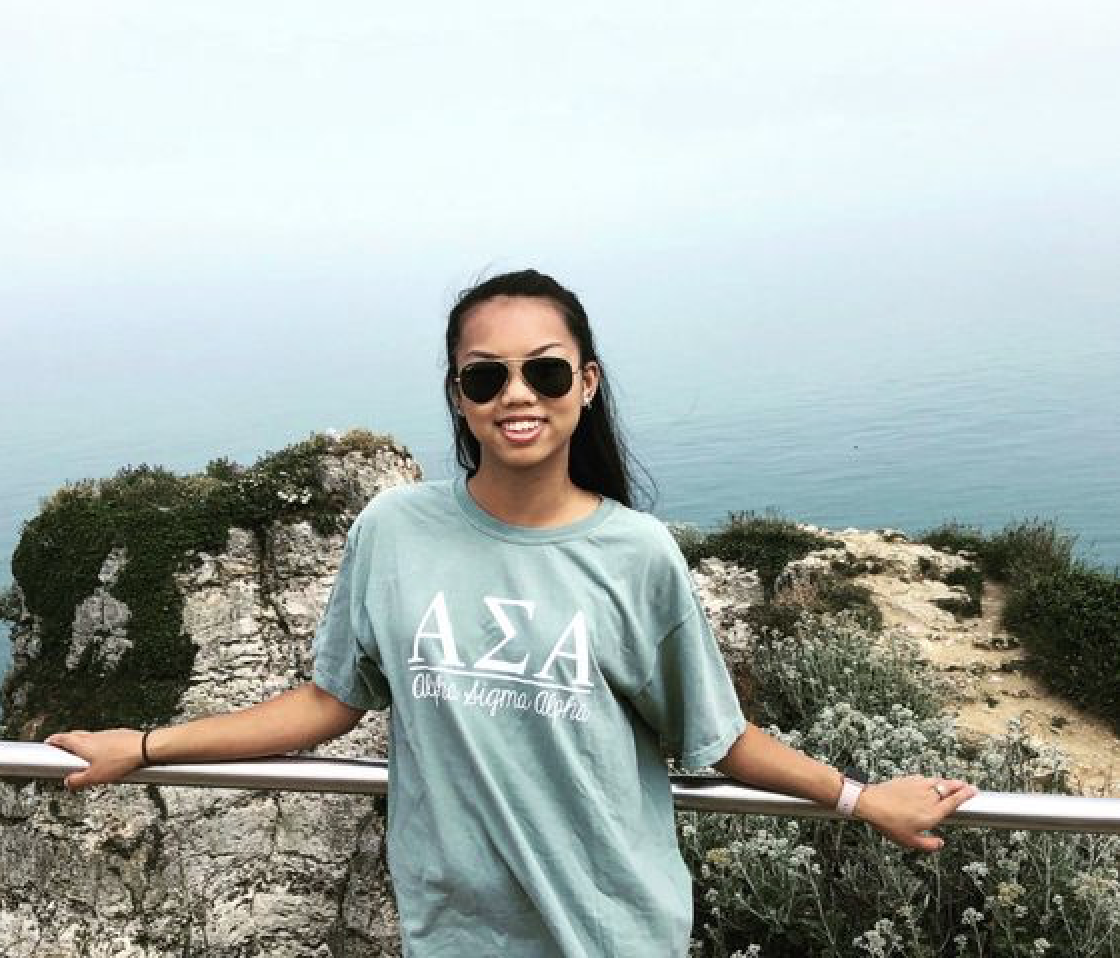 Get your finances in order as soon as you decide you want to study abroad! There are hundreds of scholarships available. Once you land on the program you'll be doing, mark your calendar for orientations to prepare your travel documents needed (student visas, passports, travelers insurance).
Bon Voyage! / Buon Viaggio / Buen Viaje /
-Written by Amabelle Palomares, student at Loyola University Chicago